Welcome to Deep Green Genetics
High quality cannabis and hemp seeds from top notch breeders. LIMITED TIME BREEDER SPECIAL
Buy one get one free Order Now and get a FREE Breeders Choice seed pack with every order!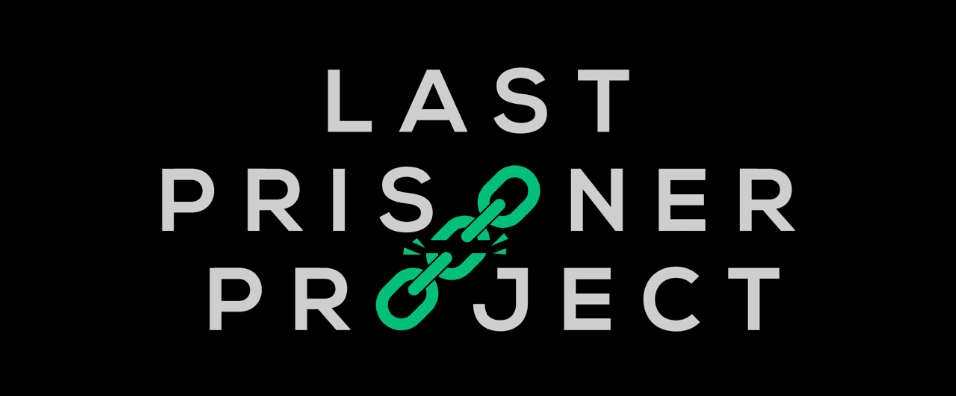 50% of sales from featured strains will be donated to the Last Prisoner Project. Each breeder has selected one of their signature strains to benefit the Last Prisoner Project. Click the button for featured strains and to learn more about LPP and how you can make a difference.
FEATURED LPP BENEFIT DRIVE STRAINS