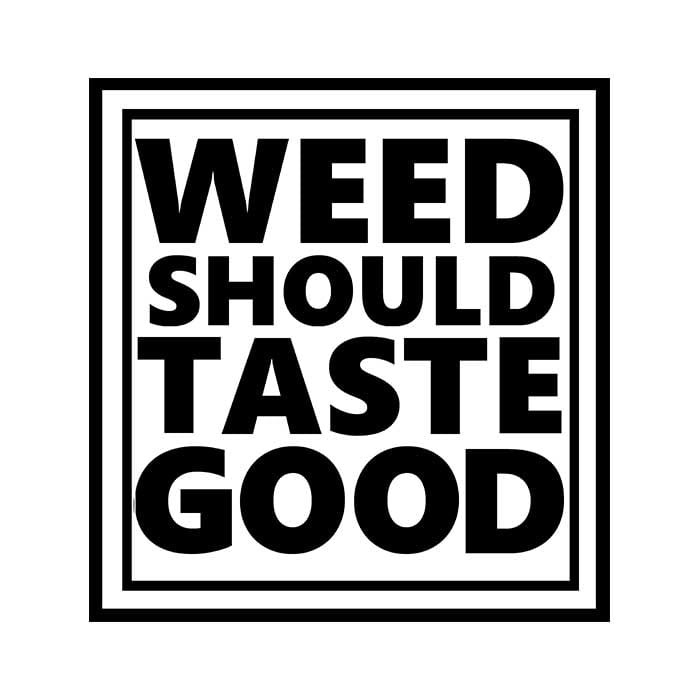 $

100.00
Grape Jam (Grape Stomper OG x Bubba Jam) x Jazzberry Jam x Member OG Combo of sweet fruity and earthy funky flavors, dark berries and cheese, grapes and gas, Expect the need for more support stakes or trellis than the Grape Jam mom.

$

100.00
Chuck D (East Coast Sour Diesel x Deep Chunk) Sour leaning expression x Member OG Mother expressed Sour Diesel traits in bud structure, smell, and flavor. Expect more acrid and bitter flavors reminiscent of fuel mixed with sweet fruit and wine.

$

100.00
Member OG x Mesa Cookies Serious sweet stank and crystal coverage, very floral and funky mix of smells and flavors with hints reminiscent of Flo and Shiskaberry as well as red wines.

$

100.00
Chuck D (East Coast Sour Diesel x Deep Chunk) Afghan Leaning Expression x Member OG Mother expressed large buds with musky earthy flavors reminiscent of Afghan varieties and aged cheese. Large dense leafy buds with complex sweet earthy flavors to be expected.

$

100.00
(Lime Cookies Bubba x Sour Bubba x Sour Bubble) x Canyon Queen (East Coast Sour Diesel x Royal Kush) Focus on fruit and berry smells and flavors as well as trichome coverage for hash production. More stretch is expected than in the F1 generation expressions, providing increased yield potential.

Out of Stock

$

100.00
(Chem 91 Skunk VA x Stardawg IX) F3 Inbred Chem line expressing pure funky flavors, expect dense bright green buds that reek. Ample lateral branching can provide large yields.